Thank you to Clare and Seren as the two long-term members stop their regular coaching slots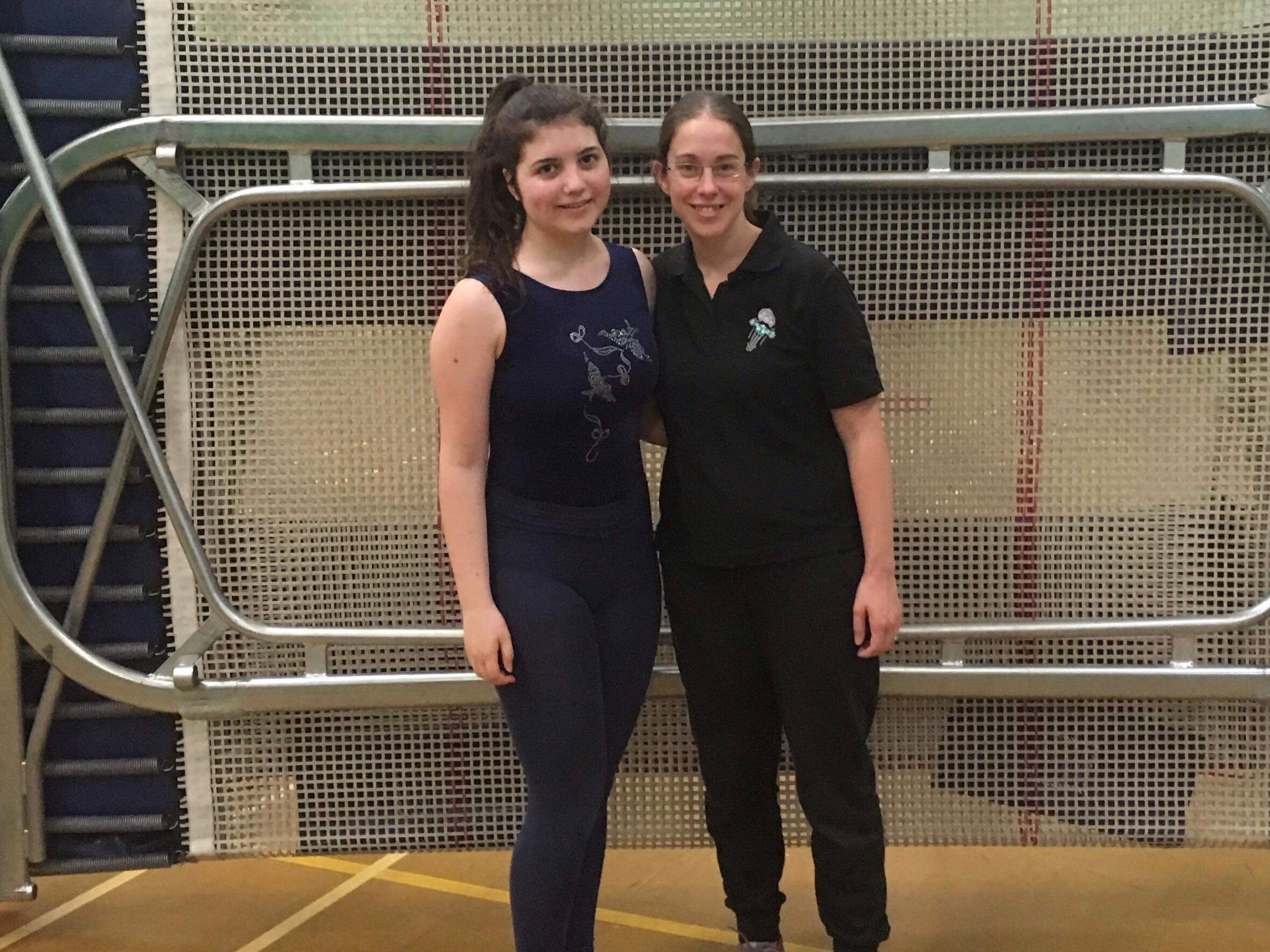 THANK YOU to our amazing coaches Clare Wakely & Seren Irwin, who are now stopping their regular coaching sessions with us.
Seren, who began as a toddler, has grown up to be a great gymnast, coach & friend to everyone, and she is preparing for University in October.
Clare has been with the club since it first began and herself was a todder. She competed & represented us nationally, as well as becoming a fantastic coach. She has also given countless hours to support the club in so many other roles, earning regional awards recognising her work & commitment.
You'll still see them both around occasionally, but we'd like to extend our sincere gratitude & appreciation for everything they have done for us and our members. Both have been absolutely fantastic – THANK YOU!!!
---
by Mike Wakely