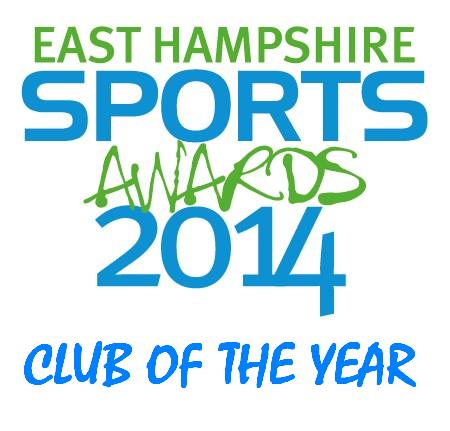 About Us
Alton Trampoline Club was founded on 3rd November 1990. The club is run by its founder member, Sylvia Comber.
In February 2014, Alton Trampoline Club was awarded the 'Club of the Year' award at the East Hampshire Sports Awards.
In July 2016, Alton Trampoline Club celebrated when one of its members, Stuart Sharpe, won the Disability Mens Category 1 group at the British Championships!

Back in February 2006, the club was one of the first to become GymMark accredited, including becoming the very first Trampoline Club in Alton to have this accreditation.
GymMark accreditation is awarded by British Gymnastics to clubs that it recognises as safe, effective and child friendly, providing a service in the community that children and young people, their parents/carers and others with a passion for Gymnastics can trust.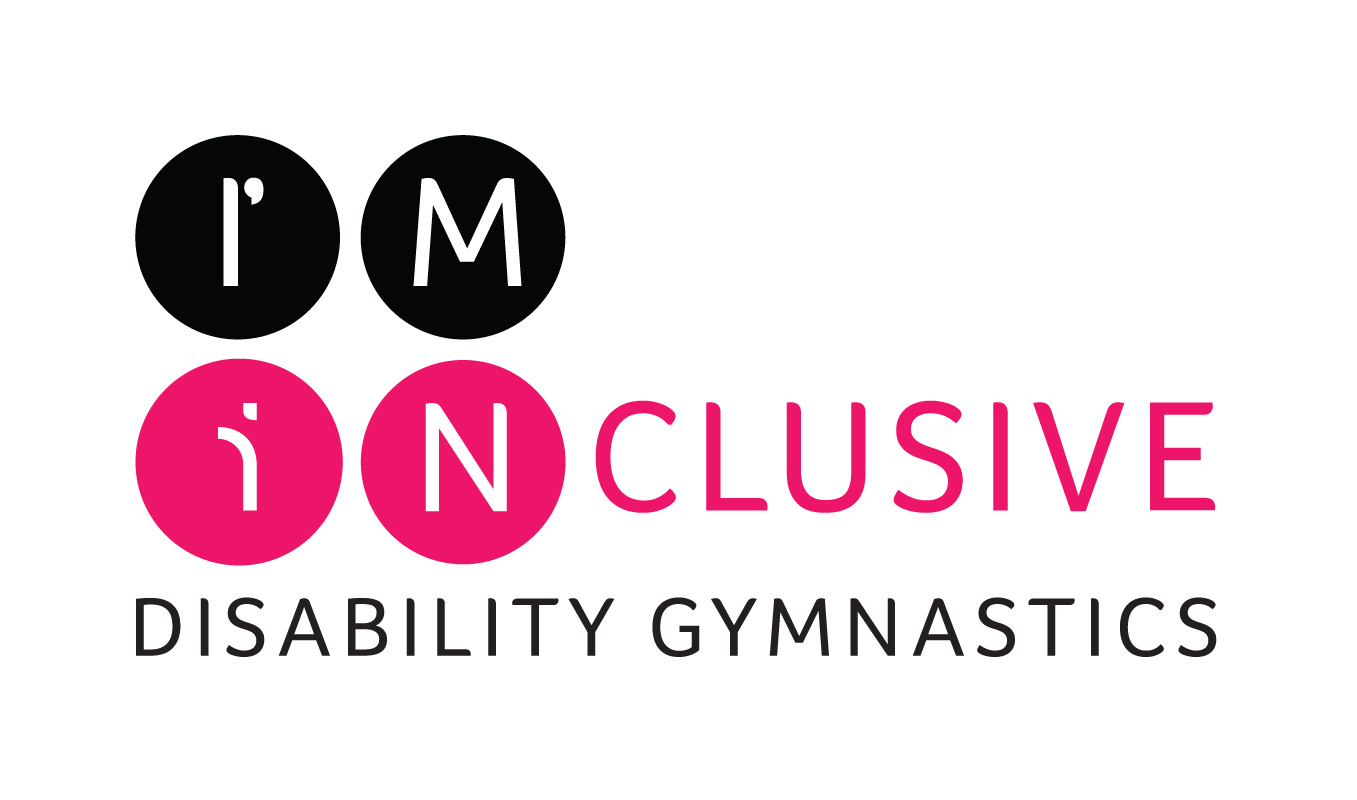 In 2016 we became one of the first 10 gymnastics clubs in the country to be signed off as an INclusive club by British Gymnastics. This programme is designed to create more participation opportunities for disabled people in Gymnastics and demonstrates our commitment to being an all-inclusive club.
Its Members
There are currently around 80 members from the ages of 5 to 33.
We are a competitive club, but the emphasis is on encouraging rather than pressurising our members to compete. We strongly believe that all members irrespective of ability have something to offer.
Members are encouraged to develop at their own pace and to the best of their ability. Not everyone can be a world champion, but everyone can work towards their own personal goals, whether it is fitness, British Gymnastics Award Schemes or local/regional/national competitions. The only thing is compulsory is to have fun!
This flexible and laid-back approach has produced several National Grade performers and equally importantly, has seen several members qualify as coaches and judges in their own right and go on to pass their knowledge and enthusiasm to the next generation. It is this family atmosphere which gives the club its unique character.
The efforts of everyone involved at the club and our achievements also resulted in us being named as the 'Club of the Year' at the East Hampshire Sports Awards in 2014. In 2015 and 2016, the club celebrated when member Stuart Sharpe successfully became a British Champion after winning the Disability Mens Category 1 group at both the 2015 and 2016 British Championships! As well as this, in 2015 and 2016 members from the club won their respective categories at the National Schools Championships.
Watch to find out more about Alton Trampoline Club (ATC)