STUART RETAINS GB SQUAD SELECTION
We are thrilled to announce that Stuart Sharpe has retained his place in the Great Britain Disabilities Trampoline Squad for 2018!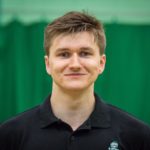 Following a small setback in the British Championship qualifiers last year, Stuart showed brilliant motivation and determination, working incredibly hard throughout the year, and this has shown by his performances in other competitions and during his Squad training.
Stuart is a great advert for the club and its members, and we are so proud that he has been recognised for his ability and performance. The National Squad continues to improve under the guidance of its National Coach, Dawn Lawson, and we wish to congratulate every one of the deserving gymnasts and coaches who have been selected.
The full squad list is as follows:
Name
Club
Personal Coach
Robbie Andrews
Team Bath
Sarah Hunt
Christopher Bermingham
Aspire Springers
Abbie Klus
Ethan McCall
Activ8
Deb Danks
William Morton-Hall
Trafford Trampoline Club
Hilbre Hockenhull
STUART SHARPE
ALTON TRAMPOLINE CLUB
SYLVIA COMBER
Nicola Bannister
Team Bath
Sarah Hunt
Grace Craig
Team Bath
Sarah Hunt
Jessica Greaves
Activ8
Deb Danks
Aliyah Huggins
Activ8
Deb Danks
Anya Robinson
City of Plymouth Trampoline Club
Danny Anstey
Charlotte Tate
City of Leeds
Daniel May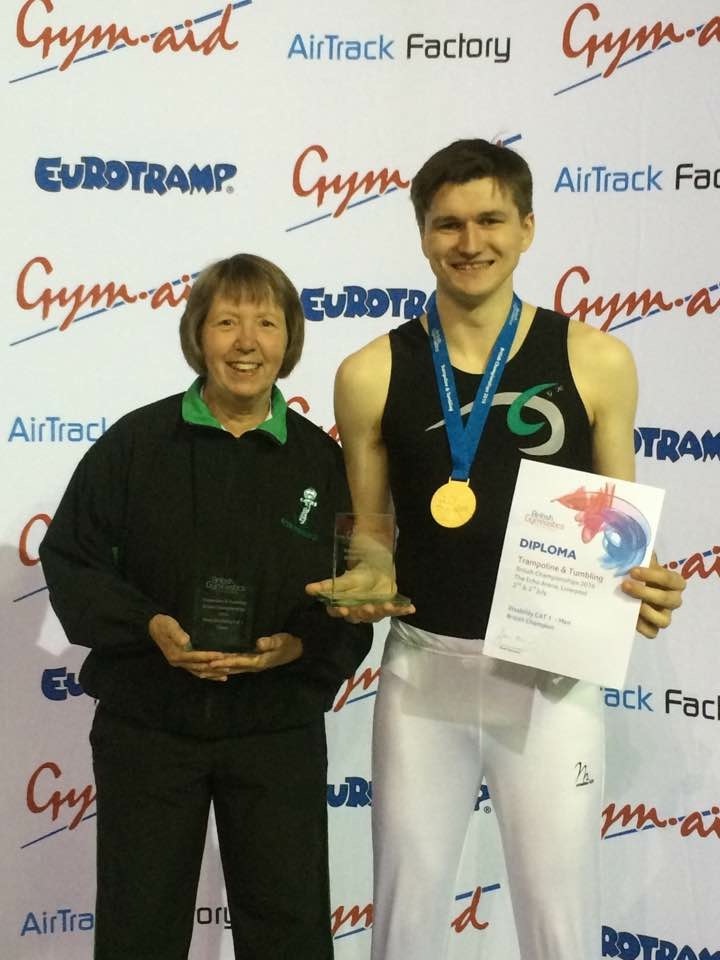 ---
by Mike Wakely