Stuart maintains his winning ways
Stuart Sharpe confirmed his place in the British Championships with his fourth victory of the year at the second Spring Series event of the year in Sheffield!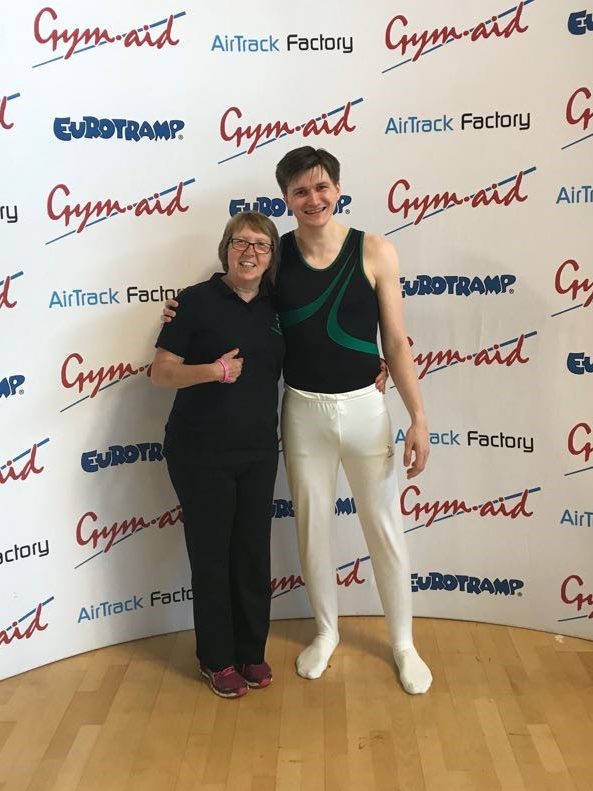 Stuart produced two excellent routines to win the Disabilities Performance Category 1 Men group to earn his gold medal, to go alongside the others earned this year in the first Spring Series event and the two English Championship Qualifiers.
The competition is getting tighter, and Stuart admitted it wasn't "such a considerable margin", with some good routines from his fellow GB Squad members, including William Morton-Hall and Christopher Bermingham, who were ahead after the compulsory routines. It's great to see the improvement of the group as a whole as the season continues, and the support everyone shows each other is sporting and genuine.
For Stuart, he has a few months to prepare for both the English Championships and the British Championships, and we hope he continues performing at the level he is now. Four wins is a fantastic achievement – congratulations!
All of the results can be found on the British Gymnastics website.
---
by Mike Wakely