Social Time with the 2017 ATC Summer BBQ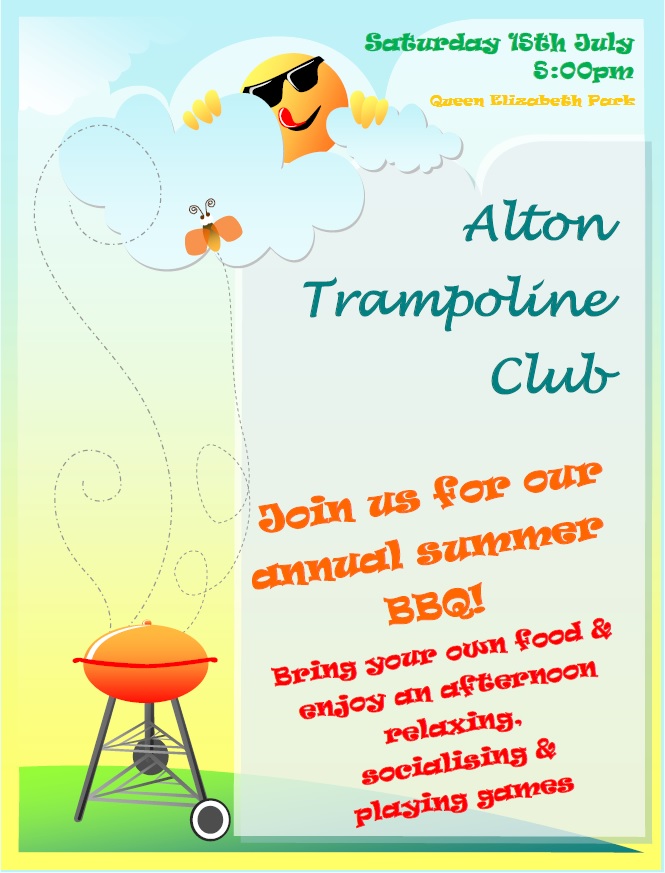 A reminder that this weekend is the annual ATC BBQ! We have a new venue this time, heading over to Queen Elizabeth Park from 5pm for the fun and activities, hopefully in the glow of the recent Sunshine.
It will no doubt be a great afternoon, following the great time had at our previous events. We will have a barbecue running all afternoon and into the early evening. Bring your own food and enjoy an afternoon socialising, playing games or simply relaxing.
Having lost in the past two years, we expect the junior members will be looking for revenge against the adults in the Rounders rematch too!
All donations towards the barbecue will be greatly received.
See you there!!!
---
by Mike Wakely