Pete gives it his all at the Olympic Park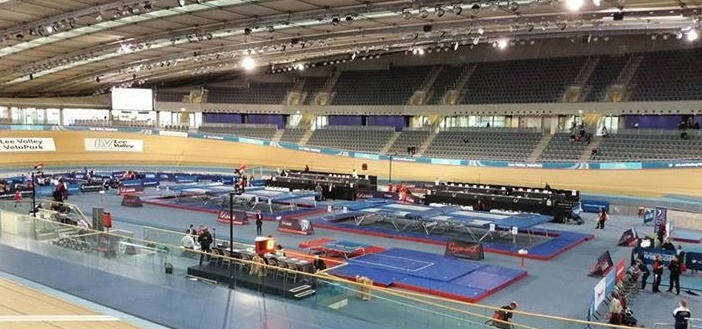 The 2016 National Trampoline League Finals took place over the weekend, and saw excitement, skills, thrills, and lots and lots of somersaults! Alton's own Pete Walley had successfully qualified due to his performances over the season, earning the opportunity to compete inside the impressive Lee Valley VeloPark, home to some of most exciting events of the 2012 Olympic Games!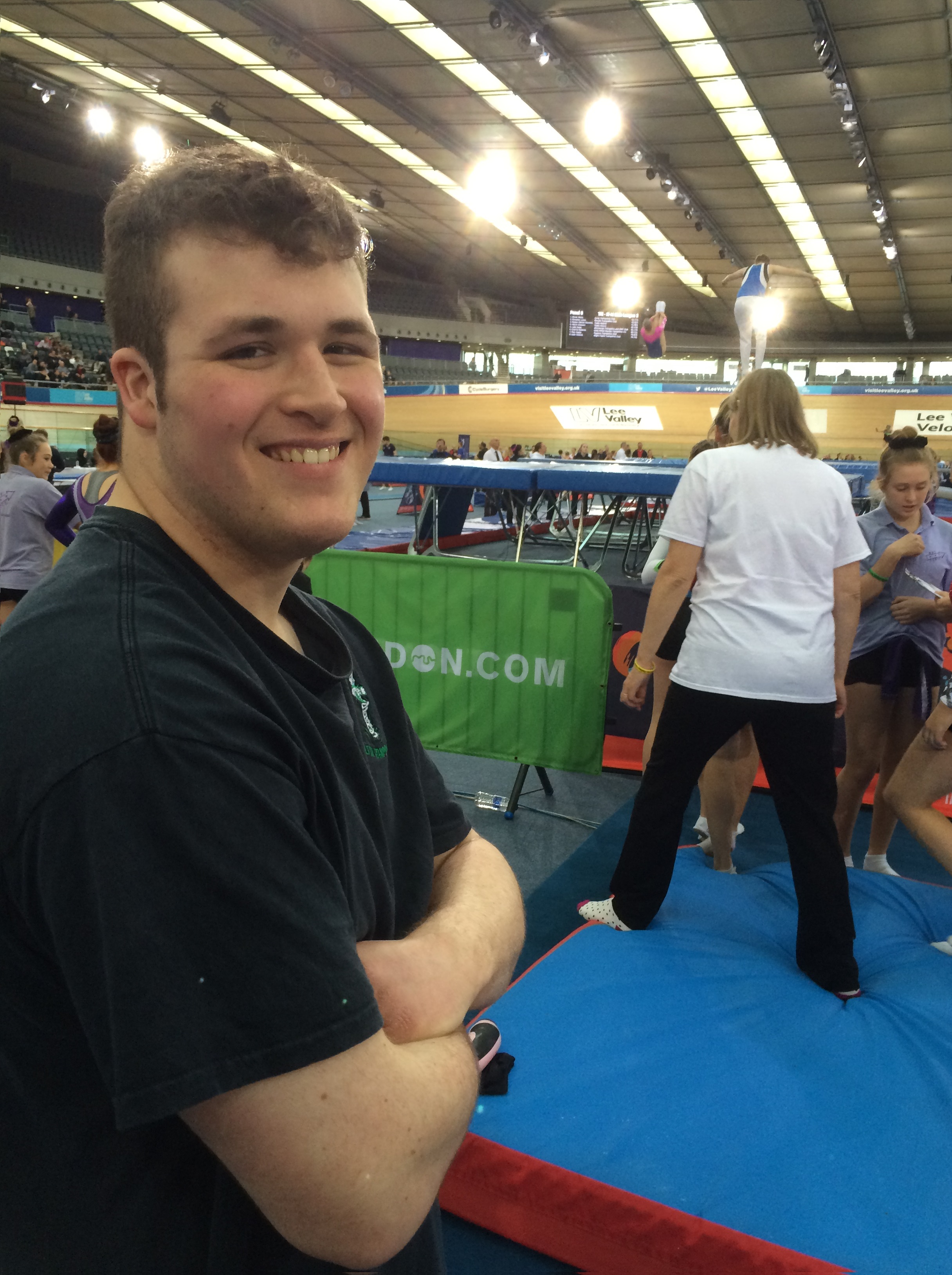 Pete was entering the Mens 19+ League 3 category, where there was great camaraderie between all of the competitors as they took their place in the centre of the unique arena setting. Pete was then successful in completing both his Compulsory and his Voluntary routine, which consisted of 10 consecutive somersaults – the first time he had ever attempted it in competition and the hardest routine in his group! With great risk comes great reward, as the extra difficulty meant that Pete was 3rd going into the Final routine, where all competitors had to produce one last routine. While Pete wasn't able to finish all 10 skills in his final routine, he finished the competition in 7th place.
It is a huge achievement for Pete, who has improved considerably, and it was an amazing experience at such an impressive event. John Walley, Pete's Dad, said he was "proud" of him, and he should certainly be pleased with what he accomplished this season.
For full results of the event, and to see Pete's brief appearance in the League's ambitious 'mannequin challenge', head over the Trampoline League website.
---
by Mike Wakely