New Level 1 Coaches – Scott and Eloise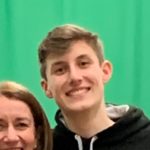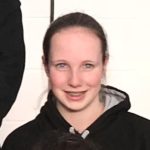 Congratulations to Scott and Eloise, who recently passed their Level 1 Coaching assessements and become the latest coaches to join our team.
Both Scott and Eloise have been members of the club for many years and were keen to undertake the course as soon as they became old enough.
Both remain active members and continue to train too. We are delighted for them and will continue to support them, both as competitors and to help them develop into the fantastic coaches they are fast becoming!
---
by Mike Wakely