New Club Training Leotard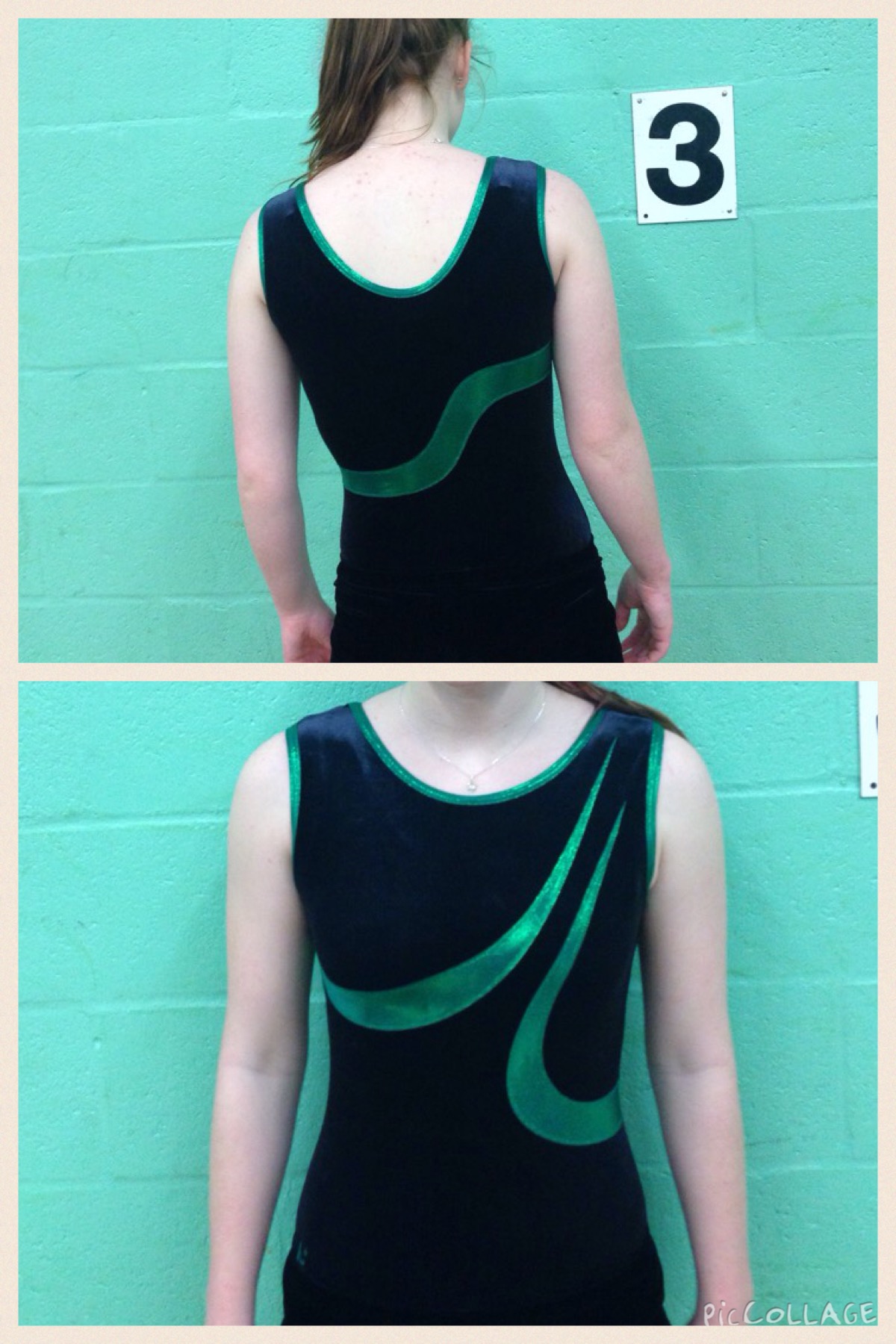 We are pleased to inform all of our members that we have a new club training leotard available to purchase.
This short-sleeved leotard is available to both our Squad members and also to our recreational groups. It is black with an 'Emerald Shimmer' wave across the front and back (Boys leotards have the same design but in Emerald as opposed to 'Emerald Shimmer'). Special thanks to A-Star leotards for this.
Please email us or speak to a coach at training if you are interested in purchasing one.
Please note that our Squad members are still expected to wear the competition leotard for regional and national events.
---
by Mike Wakely