Judging Success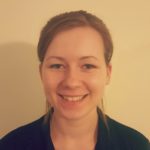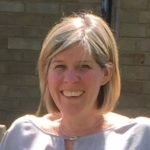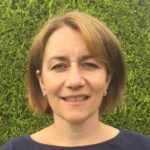 CONGRATULATIONS to our four newest judges, who have all now passed their Level 1 Trampoline Judging qualification.
Jasmine Sibley, Vicky Othen, Judy Plumridge and Kerry Wells (photo pending…) all took their Club Judge course course and assessments a few weeks ago, and all came through it with flying colours!
For Vicky, Judy, and Kerry this was an even more impressive achievement – all of them being parents with little prior experience of judging. They all worked hard and made extra time to practice with the club members, and it paid off as they are all now qualified judges.
The advantage of having more qualified judges at the club means that we can enter more members into competitions, and also allows the jobs to be shared out throughout the year, so the same people are not required to judge at each competition. We continue to offer support and guidance to all of our officials as well.
Congratulations once again them all!
---
by Mike Wakely