Final few days to vote in the Aviva Community Fund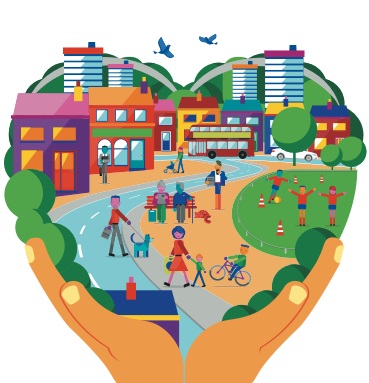 The votes have been steadily flowing to support Alton and other clubs in the Aviva Community Fund. With just a few days left before the deadline on Friday November 18th it's time for a last push.
Every vote counts, so please search for "Aviva Commuity Fund" or click on
this link to take you to the Alton Trampoline Club voting page and cast your 10 votes.
The funding would make such a difference to ourselves and the community, especially as a voluntary club where everyone involved gives their times for the benefit of others.
Thank you for your support!
---
by Mike Wakely