Federica 5th place at National Schools Finals
Congratulations to Federica, who successfully finished 5th in the 2019 National Schools Finals.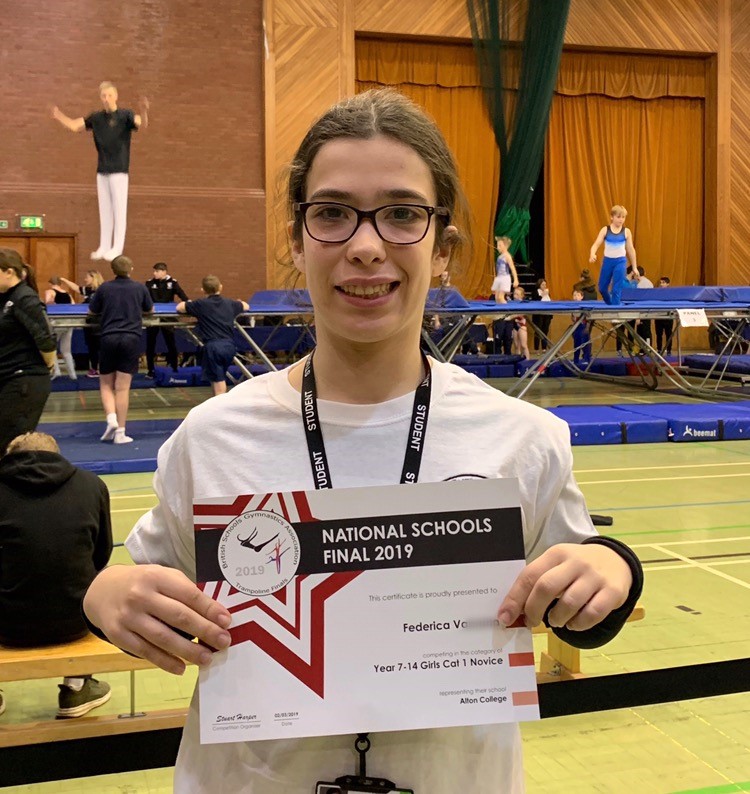 Representing Alton College, this was the culmination of a tournament that saw Federica qualify through both the regional and zonal rounds to compete against the other top students from across Great Britain in the Category 1 Girls Novice group. This was a brilliant achievement and Federica can be proud of how well she did throughout the whole tournament. Thank you to Cessie as well, for the support she provided on the day.
---
by Mike Wakely