Double Mini-Trampolinists pass the test at Regional Test Event
Alton Trampoline Club members did well and came away with gold at the 2nd DMT Southern Regional Test Event this past weekend.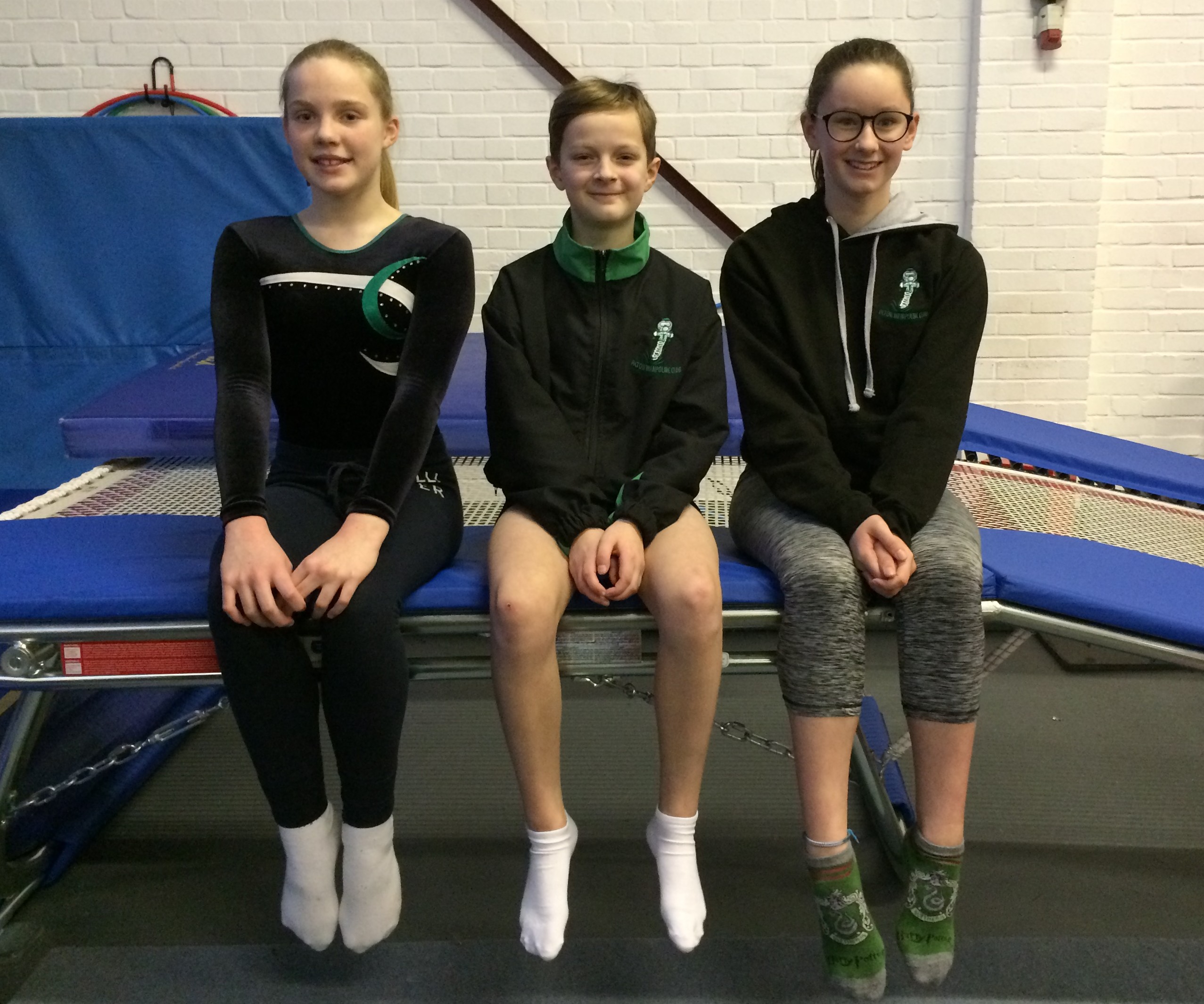 Claire Brewer and Jonty both competed in the NDP 1 category, alongside Hattie (NDP3) and Katherine (NDP4) and they all followed their success in the previous competition by successfully landing every single one of their passes. They also all achieved the qualifying score required to be invited to the Southern Team selection event.
There were a lot of good performances throughout the competition, so well done as well to the gymnasts and coaches from Xcel, Starlight, and Alpha, who also took part in the afternoon. Hopefully this will inspire more gymnasts to try out this exciting category of Trampolining.
Well done to all four of our competitors and best of luck at the Regional Team Qualifier at the end of February!
---
by Mike Wakely