DMT National Finalists for 2016!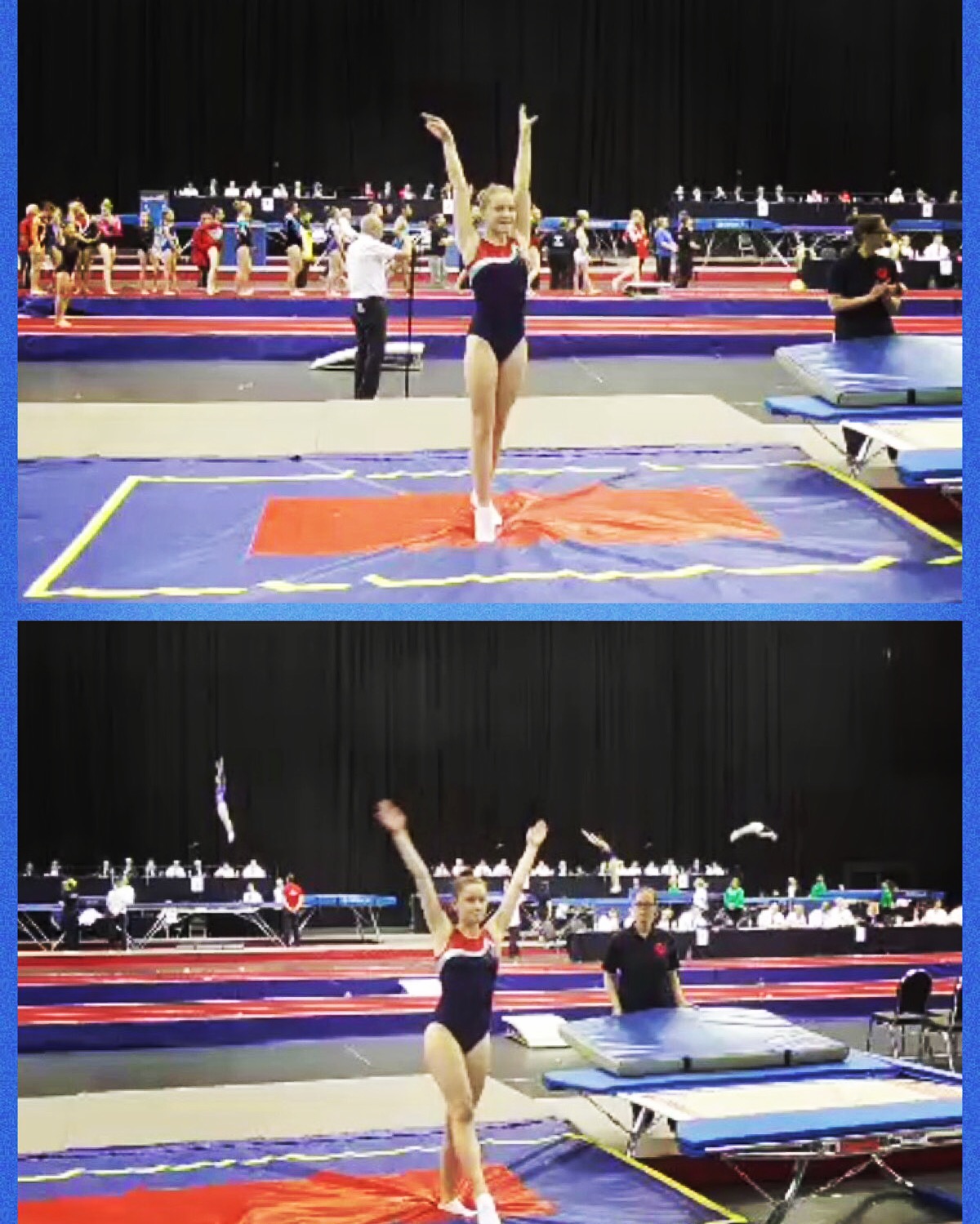 Congratulations to Katherine and Hattie, who represented the Southern Region and have qualified for the National NDP Finals in July!
The girls were both competing in Double Mini-Trampoline event at the Barclaycard Arena in Birmingham, having been selected following their performances in the regional events earlier in the year.
Katherine competed at the Over 13s NDP4 category and came 4th. The scoring was close and she was just 0.6 off of 3rd place following her 4 passes.
Hattie competed in the Over 13s NDP3 category and she achieved 5th place, with less than 2 marks separating positions 2nd through to 5th in another close group.
An excellent performance from both girls and congratulations to them both, along with the rest of the Southern Region, for their results over the weekend.
Full results from the event can be found on the British Gymnastics website.
---
by Mike Wakely