Congratulations to our National Finalists as competition season gets in full swing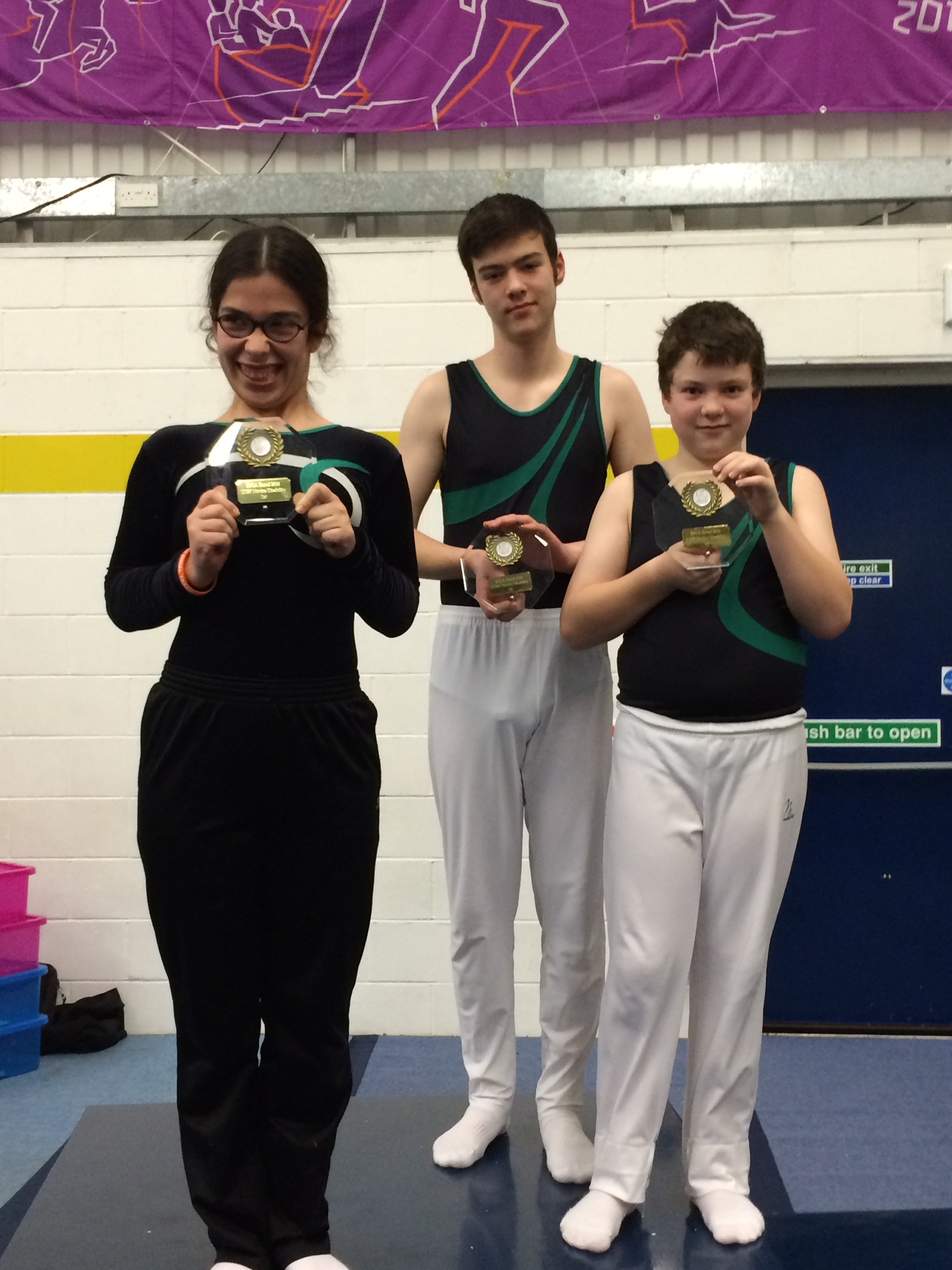 Huge congratulations to Federica, Robert and Alex, who have all qualified to represent their Schools at the National Finals of the Schools Trampoline Championships! A wonderful achievement!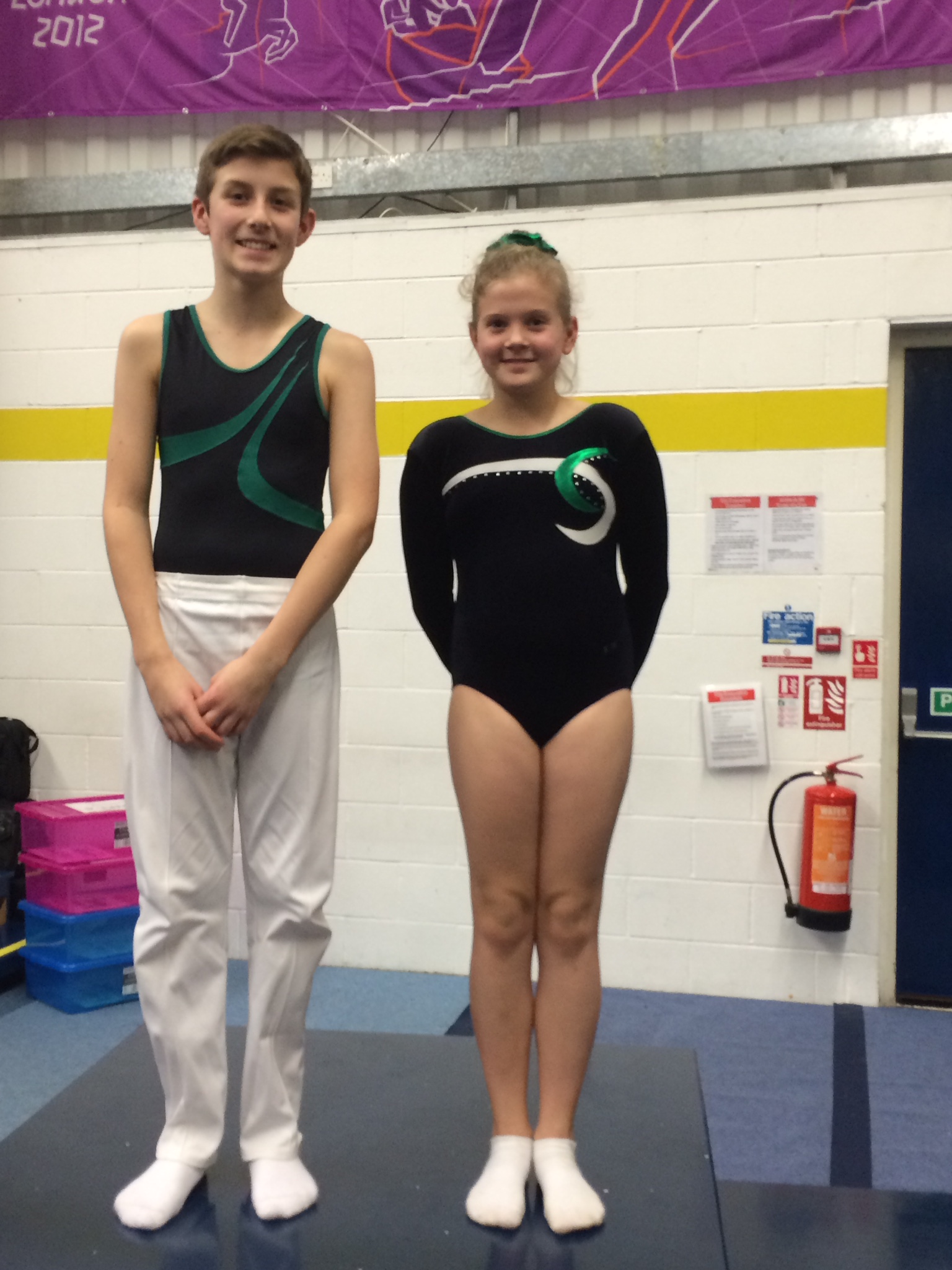 6 members from Alton Trampoline Club made the trip up to Gillingham having qualified through to the Southern Zonal round of the Championships. All of the members performed well and successfully completed all of their routines. As well as coming first in their groups, Federica, Robert and Alex each achieved personal goals, with Federica completing her routine for the first time fully, and both Robert and Alex competed a somersault for the very first time!
In the other highly competitive groups, Scarlett, Scott and Katherine can all come away proud of their performances. Well done to all of the gymnasts, and to their coaches for the work put in to achieve this. Best of luck then to our three finalists, who travel up to Wigan for the Finals on Saturday 19th March.
The full individual results can be downloaded at the end of this article, but here is a summary of the ATC performances:
Alex (Sun Hill Junior School) – 1st Place, Under 11s Boys Novice Disability;
Robert (Perins) – 1st Place, Under 19s Boys Novice Disability;
Federica (Stepping Stones) – 1st Place, Under 19s Girls Novice Disability;
Scarlett (Four Marks C of E) – 6th Place, Under 11s Girls Novice;
Scott (Amery Hill) – 6th Place, Under 14s Boys Intermediate;
Katherine (Amery Hill) – 4th Place, Under 14s Girls Elite;
---
Southern Regional Trampoline Results
A busy and exciting day of competition continued as the first Regional Trampoline competition of the season took place on the Isle of Wight at the same time! 9 members took the ferry across: some experienced, others participating in a regional event for the first time.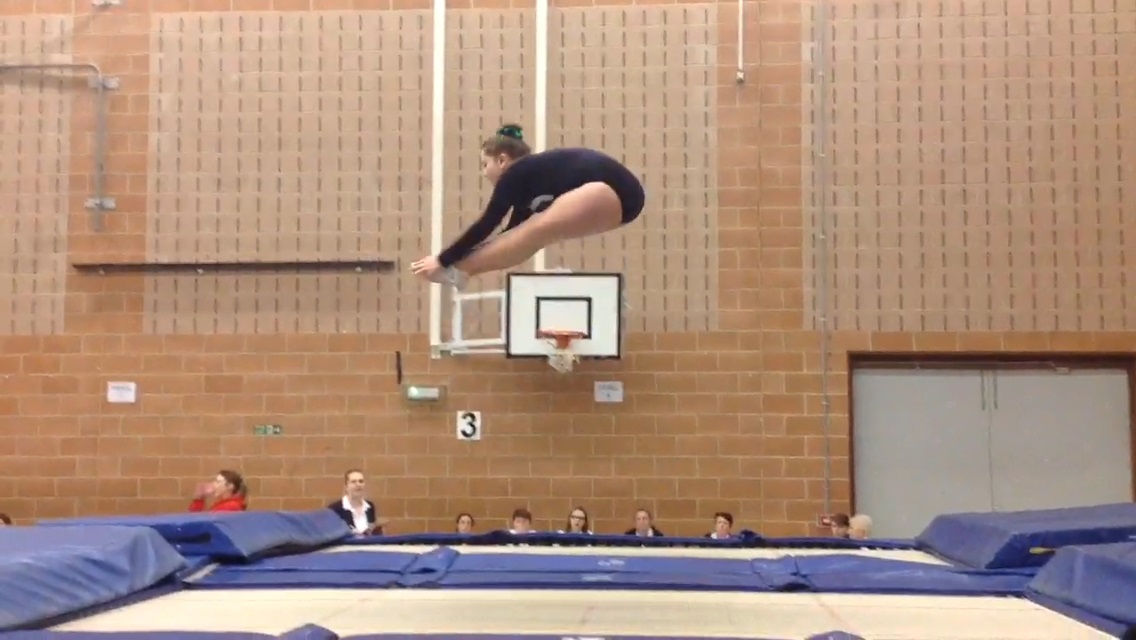 There were podium places for Courtney, Jasmine and Jonty, who all deservedly came away with trophies from the day following some excellent routines. They also successfully qualified for the Regional Team Qualifier (RTQ) in March. As well as this, we are pleased that 3 other members have also qualified for the RTQ with their performances: Eloise, Hattie and Jess. Congratulations to all of them!
Becca showed great resolve in her first regional event, after a fall in her first routine she got back up and completed her second routine, showing just what she is capable of. Chloe and Chloe both unfortunately had wobbles in their 2nd routines, but without these would no doubt have hit the qualifying score.
Our results video can be found at the end of this article, and the full results can be downloaded from our Downloads section or alongside the video.
A very busy start to the Trampoline season and well done to everyone who took part. Thank you as well to all the coaches and other volunteers who traveled to Gillingham or the Isle of Wight to look after the gymnasts on the day and ensure they all had the chance to compete!
| | |
| --- | --- |
| Zonal Schools results: | |
| NDP Regional results: | |
---
by Mike Wakely