Coaching Success – well done Seren & Sarah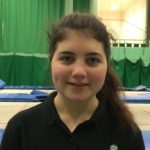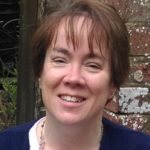 Congratulations to our newest coaches Seren and Sarah, both of whom successfully passed their Level 1 Coaching assessments!
They both had to complete a logbook detailing their coaching plans, experiences, and mentored feedback, along with a practical assessment where they got to show off their coaching ability. We are delighted for them both, and pleased that we could support them through their work. We look forward to them continuing to develop as they help our members improve.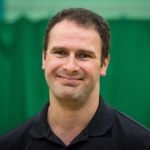 Well done as well to Head Coach Mike, who recently passed his Senior Club Coach DMT module with flying colours.
If you are interested in getting involved in coaching at Alton and doing a coaching course then let us know. We have a great team, and a strong reputation for supporting and mentoring individuals through their qualification.
---
by Mike Wakely