Best wishes to Andy, Lauren & Angel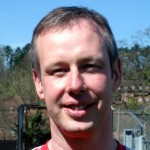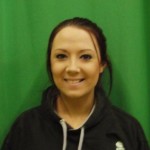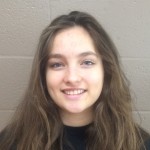 The end of the Summer term sees us say a fond farewell to coaches Andy, Lauren and Angel, as they all stop coaching on a regular basis for us. We are grateful for all of their help and support over the past few years.
Andy started as a parent watching his son, decided to get involved and has been a hugely popular and enthusiastic coach ever since!
Lauren returned to the club she grew up with and been a wonderful coach for our 'Splats' members.
Angel started coaching as part of a GCSE course, stayed on to gain her coaching qualifications, and is now heading off to University.
All three were presented with gifts at their final training sessions and we would like to thank all of them for their efforts and success and wish them all the very best for the future.
---
by Mike Wakely