ATC members selected to represent Southern Region
CONGRATULATIONS TO ELLIOT, LIAM, JASMINE, MOLLY, ELENA AND ZAKI! All of whom have been invited to represent the Southern Region following their successful performances at the Regional Team Qualifier!
Elliot, Liam, Jasmine and Molly all achieved the qualifying score and a top 2 position in their DMT groups, while Elena and Zaki achieved the same on the Trampoline.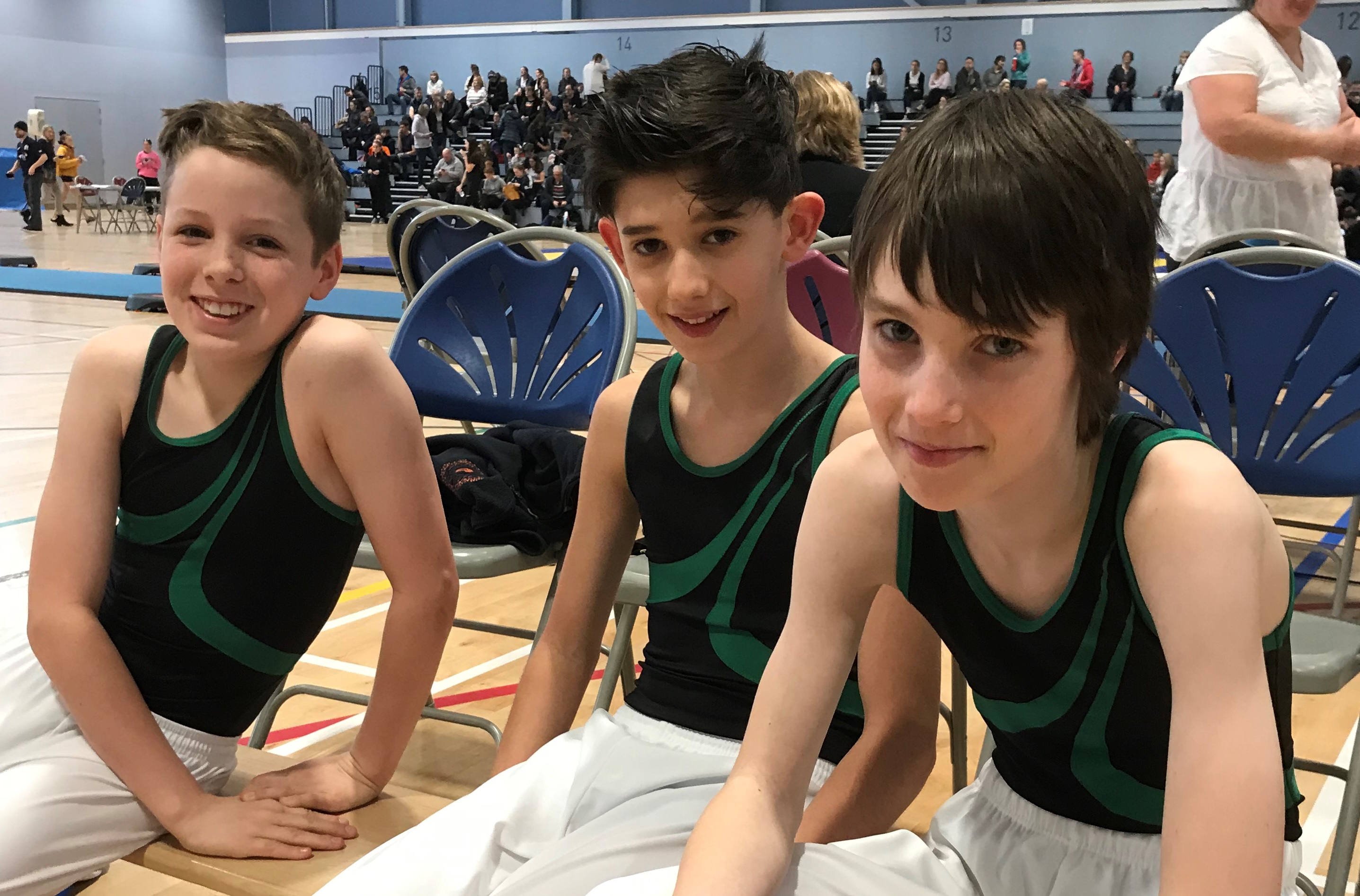 Having had 9 members reach the qualifier across the two disciplines, their were strong performances throughout the day. In Trampolining, Elena won her group in the TPD Regional 1 Category 1 group, while in the NDP 1 11-12 years Alex came 8th out of the boys and Molly 20th out of the girls. Elliot and Liam earned podium places in the 13+ boys, coming 2nd and 3rd respectively, although neither managed to hit the qualifying score, coming within 0.5 of it.
Zaki came 2nd in the NDP2 group to reach the regional squad for the 2nd year running. The NDP3 group saw Jasmine come 20th, the NDP4 group saw Scarlett produce an excellent compulsory routine but an error in her 2nd routine meant she finished in 24th. Finally, Hattie produced two excellent routines to finish 8th in a highly competitive NDP5 group.
While the groups were smaller in the DMT competitions, the target was still to hit those qualifying scores and a top 2 finish, and every single member did their best by successfully landing their passes. Molly's 2nd place in the NDP1 group, along with 1st for Liam and 2nd for both Elliot and Jasmine in NDP2 all secured their places in the squad. Alex and Scarlett both narrowly missed out as they both achieved the qualification score, but finished in 3rd and 4th respectively. Hattie unfortunately had to withdraw midway through her competition after aggravating a foot injury.
Well done to all our members and to everyone who competed and qualified to join a strong Southern Regional Team, ready for the Regional Team Finals in June.
| | |
| --- | --- |
| Results – Trampoline & DMT Southern Regional Team Qualifier 2019 | |
---
by Mike Wakely