Alton promoting modern coaching with Video Analysis System
Technology is always advancing, and Alton Trampoline Club is adding innovating methods of learning for its performers with the purchase of a new modern Video Analysis system.
Used by some of the elite clubs in the country, the system allows performers and coaches to record skills in HD, and use the touchscreen to view and highlight specific areas to enable instant visual feedback.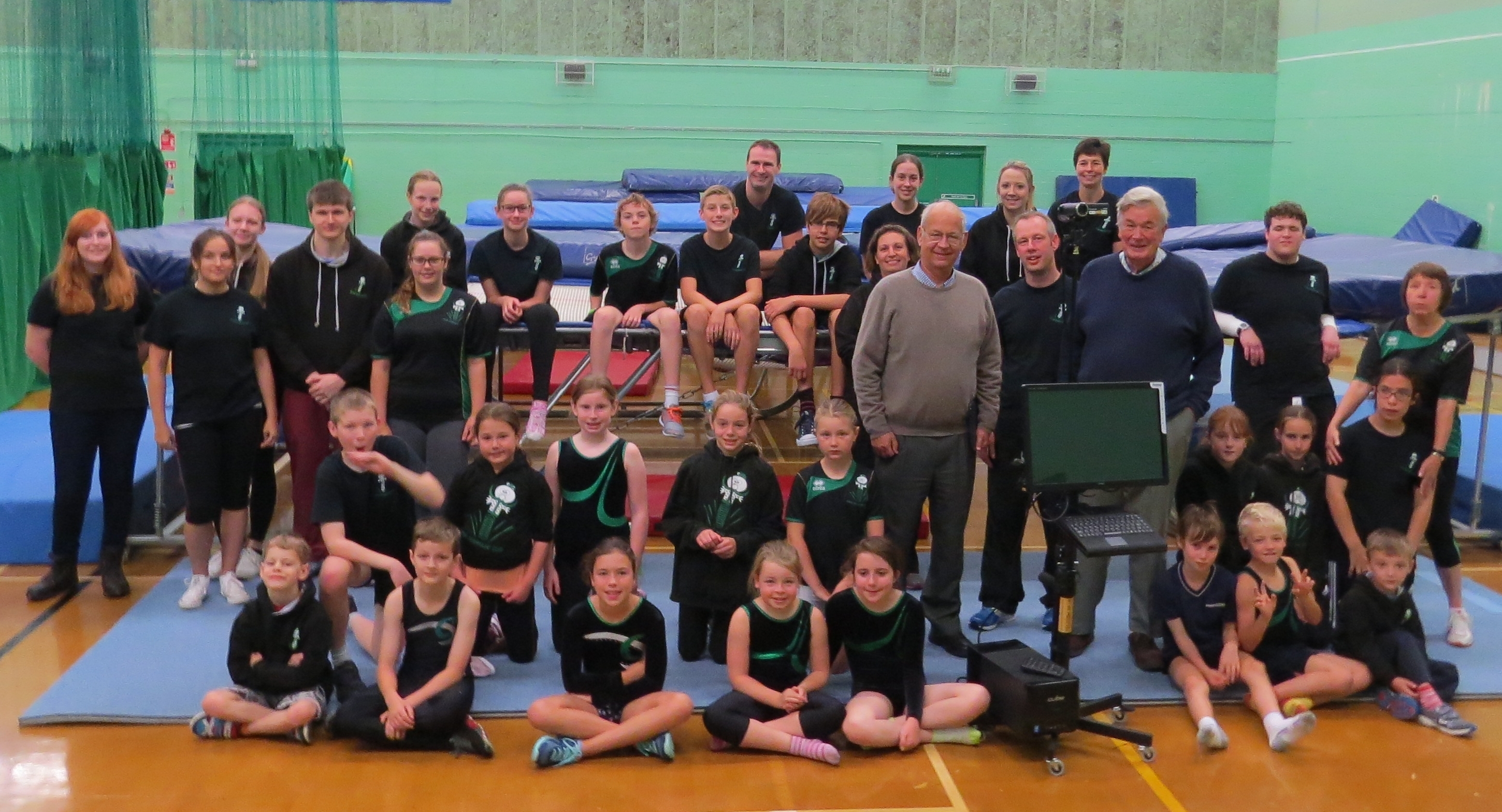 We were delighted to invite ex-councillor Nicholas Branch, along with Laurie Redstone, the Chairman of The Winton Players, to demonstrate the system and show how enthusiastic the gymnasts were in using it. We are incredibly grateful to The Winton Players for a donation they gave to the Club, and to Nicholas Branch and East Hampshire District Council for the grant that they provided. We wanted to demonstrate to them the positive effect the system will have on the gymnasts and how much this will help to benefit the club.
We would also like to thank CMA Sports Analysis who supplied the new system, and have supplied equipment for use by elite athletes at Basingstoke Gymnastics Club, and Edgebarrow Trampoline Club among others.
We look forward to using the system to continue to provide the best opportunities for local gymnasts to improve at trampolining.
---
by Mike Wakely