Alton Intra-Club Championships rewards success and effort
We held our Intra-Club Championships recently, which saw plenty of routines and a chance to recognise achievements with our annual awards.
The event was open to all club members, and saw everything from our beginner bouncers to GB squad member, with gymnasts showing their skills in DMT, individual trampolining and synchronised trampolining.
It was a wonderful afternoon and gave our parents a chance to see how well our members are improving. A huge thank you to all of the volunteers who helped out on the day, from setting up to coaching and judging, and running the raffle, which raised over £130 of useful funds for the club.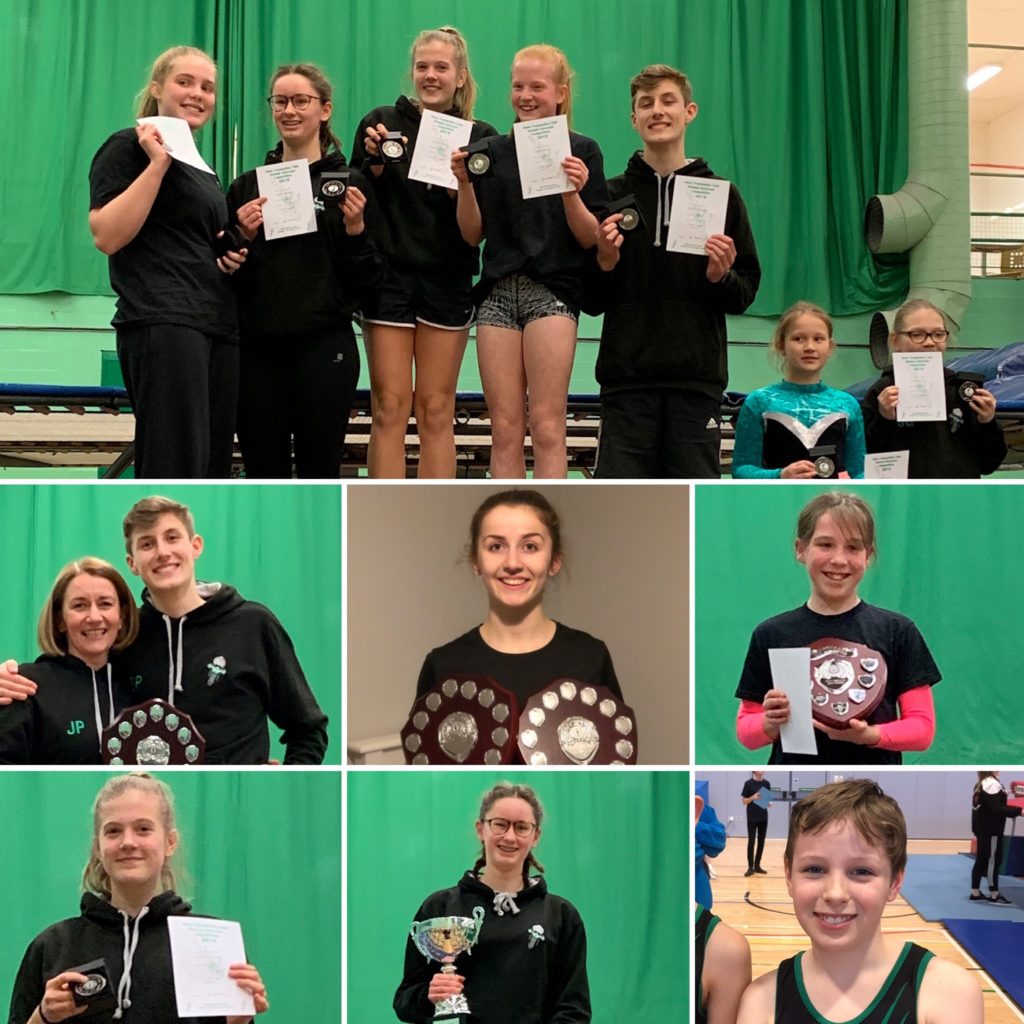 In addition to the competition medals, we presented our annual awards as follows:
Most Improved Recreational Member: Sam McClean
Most Improved Competitive Member: Alex Othen
Most Improved DMT: Lorna Plumridge
Highest Trampoline Form Score of the Year: Scarlett Othen
Highest DMT Form Score of the Year: Lorna Plumridge
Highest Form Score of the Day: Hattie Mitchell
---
by Mike Wakely