Alton DMT gymnasts qualify to represent the South
We are thrilled that six members from Alton have qualified to represent the Southern Region at the Regional Team Finals! The 2017 Regional Team Qualifier for Double Mini-Trampoline (DMT) was held recently and it was through their excellent performances that the ATC members achieved their place.
In order to qualify, gymnasts had to come in the top 2 positions in their group as well as achieving a minimum overall score for their passes.
The following Alton gymnasts all received their invitation to be part of the regional team:
NDP2 – Scarlett (2nd place) and Jonty (1st)
NDP3 – Scott (1st)
NDP4 – Hattie (1st)
NDP5 – Katherine (1st) and Stuart (1st)
Ezri and Eloise were both unfortunate to score zero in one of their passes, while Lorna came 3rd in her group to come away with a trophy and become a reserve for the regional squad.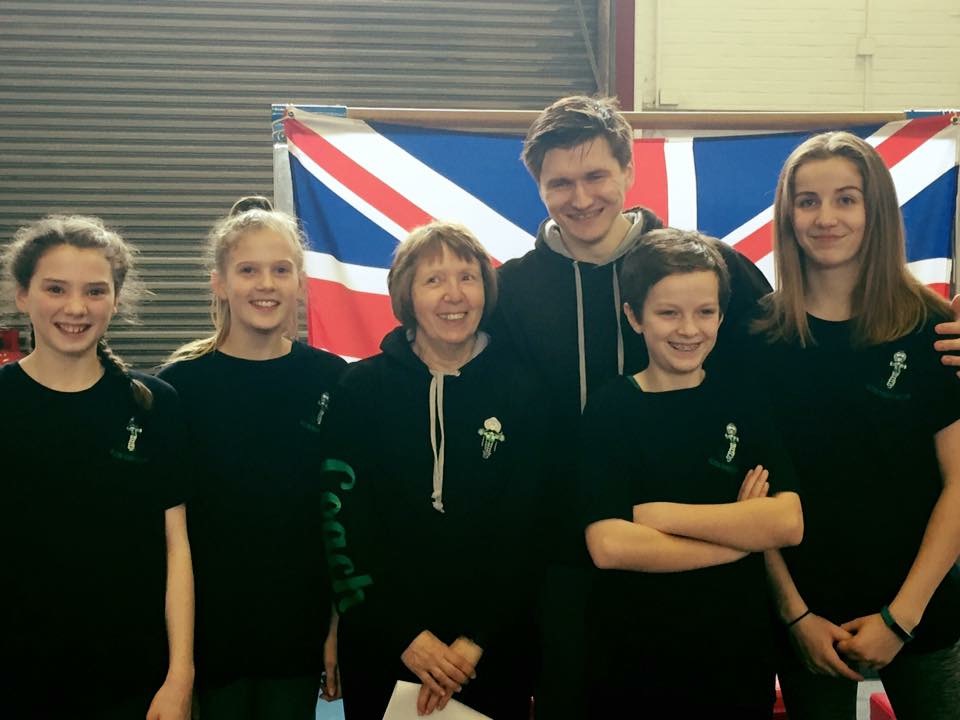 Huge congratulations to all of our members. This is the highest number of members Alton have had in the DMT section of the Regional team before, and is a great testament to the work put in by them and coach Sylvia. Best of luck to all of the Regional Team when they head off to Birmingham in June!
Full results and a list of qualifiers can be found below:
---
by Mike Wakely