2017 season underway as DMT members qualify at 1st Regional
2017 may have only just begun, but the season got into full swing at the weekend at Alton members did well in the first Double Mini-Trampoline Regional event of the season.
9 members took part, the majority taking part for the first time at DMT, and all aiming to achieve qualification for the Regional NDP Final in March. Following a successful day Alton came away with 7 qualifiers!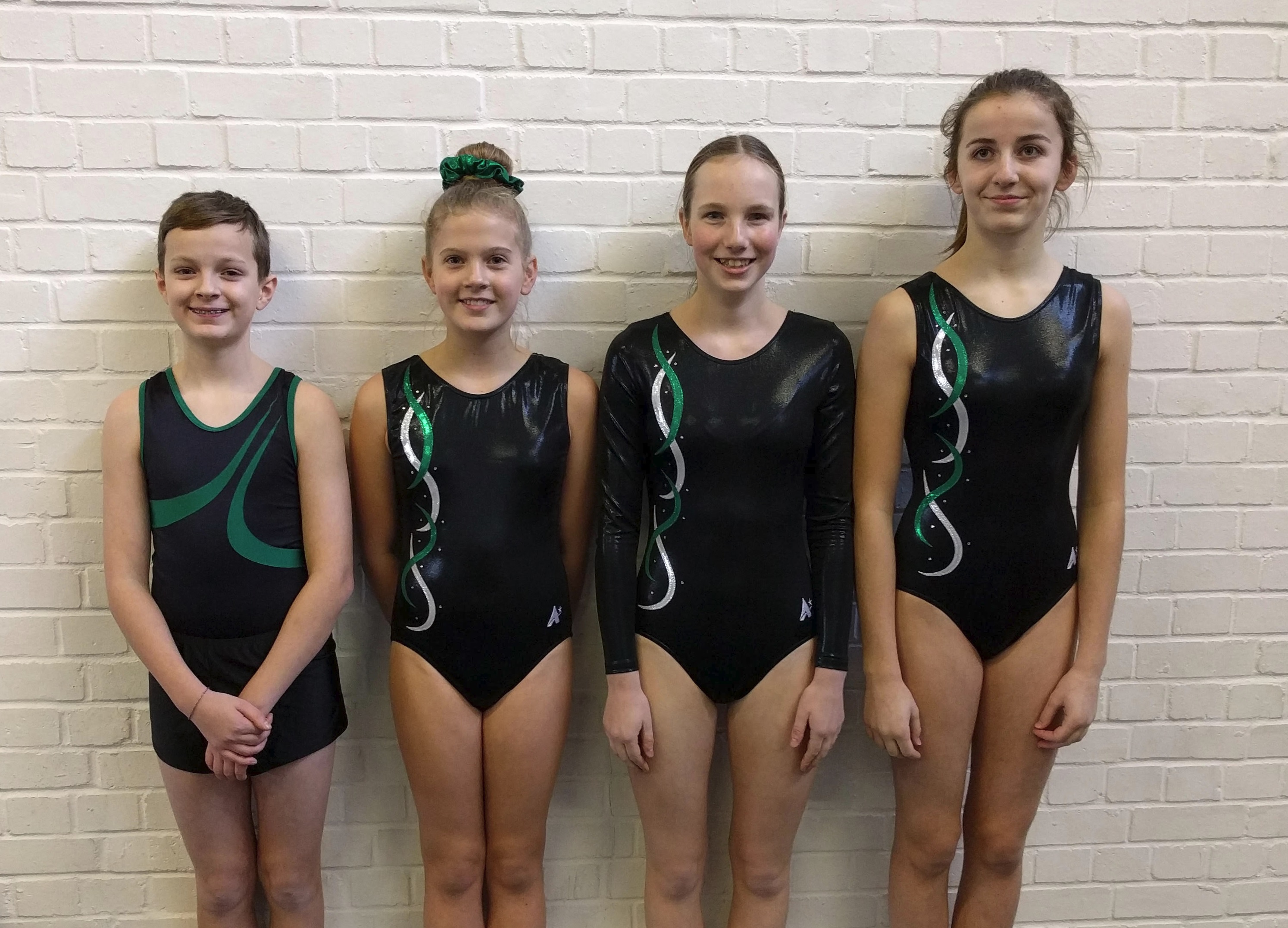 In the NDP2 category, despite being new to the sport, Scarlett and Izzy showed great confidence and were neck-and-neck throughout, finishing in 2nd and 3rd with just 0.7 separating them after their four passes. Lorna also successfully qualified through in the 13+ group. Eloise and Jonty both produced three good passes, but unfortunately had one zero pass each. Both have a great opportunity though at the second Regional event next month.
Competing after his sister successfully qualified, Scott's four strong passes meant that there were no sibling fall-outs as he also hit the qualifying score in NDP3 and came 2nd.
Finally, it was over to the exciting passes of our three experienced DMT competitors and former National Finalists. Hattie, Katherine and Stuart were all competing in different categories and their experiences counted for each of them, as they all stuck each of their four passes, achieving both the qualification score and also first place in their respective groups!
An excellent start to the season and congratulations to coach Sylvia and to all of the Regional Finalists!
Full results for the event can be downloaded below:
| | |
| --- | --- |
| DMT Results – 2017 Regional Competition 1 | |
---
by Mike Wakely